June 10, 2020: As part of his exhibition Queens Of Eastern Europe Vol. 1 - Behind The Curtain, Sebastian gave a lecture entitled: Zwischen Ablehnung und Entfaltung - zur Drag Kultur in Osteuropa. In addition to a very informative overview of the history and current situation of drag culture in Eastern Europe, Sebastian gave a deep insight into his work on his long-term photo project.


Exhibition is postponed to 2021!!!!
Queens Of Eastern Europe Vol. 1 -
Behind The Curtain
A&O Kunsthalle /Brandenburger Str. 2, 04103 Leipzig
More informations comming soon.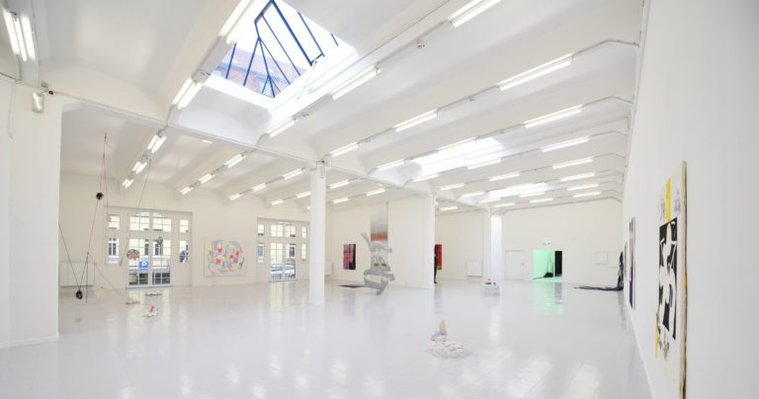 May 2019: a small selection of 19 photographs where displayed in Weimar, train station. So people who do not use to go to a gallery had the opportunity to see our pictures in public.

On Friday, December 7, 2018, we were invited by Prof. Dr. Andrea Meyer-Fraatz to give a lecture about the history of the drag scene in Poland at the Friedrich Schiller University of Jena